All posts tagged "ribbon"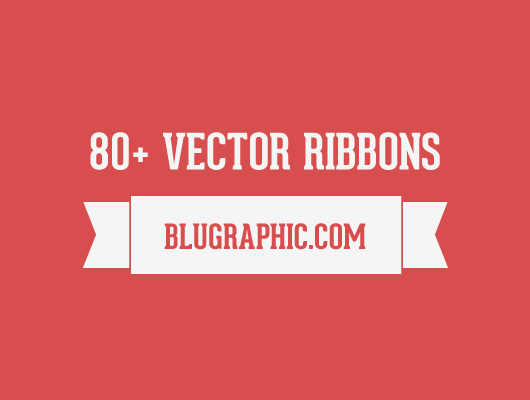 More and more free vector ribbons for you and other designers; source file available to download.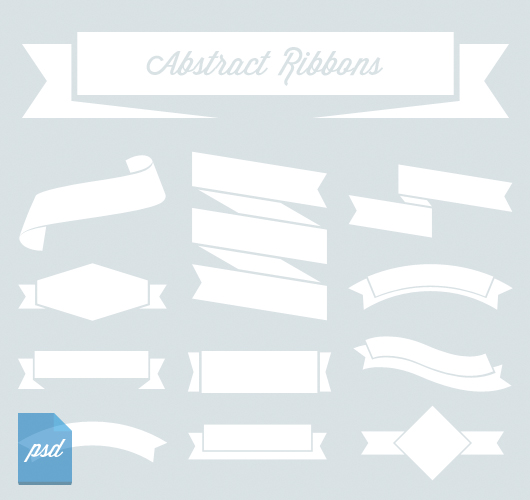 12 abstract white on blue ribbons designed in illustrator & Photoshop. Free to download & use for your personal & commercial projects.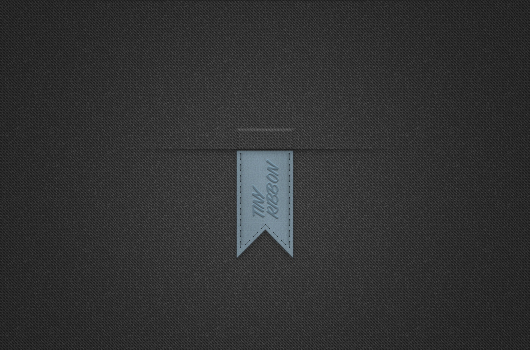 Just a little tiny stylish ribbon that goes vertically and part of it under cover. Can be used anywhere from your website, brochure, banner, and much more.