All posts tagged "design"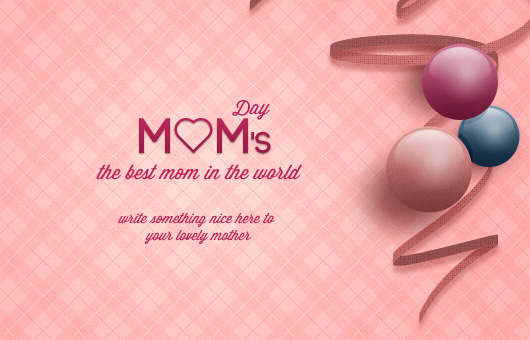 Today our freebie is a a mom's day psd greeting card with editable text to write something cute to your mother.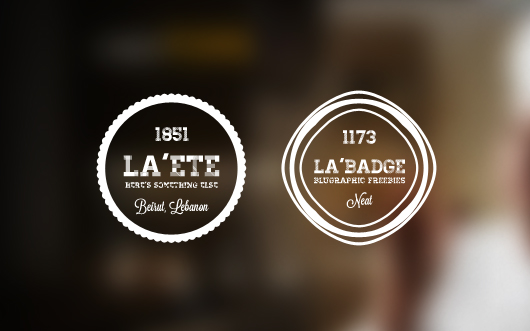 A set of free retro badges brought to you buy " blugraphic ". This psd freebie is another awesome psd in the collection of free graphics at our website.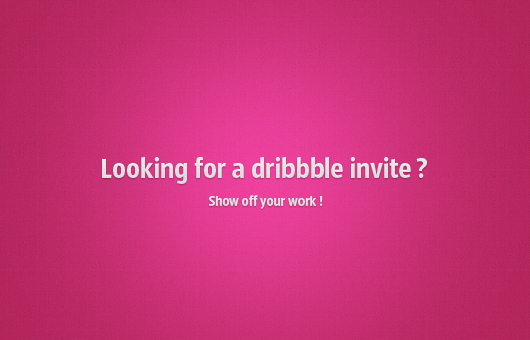 Are you a good designer who can find a dribble invite ?