All posts tagged "art"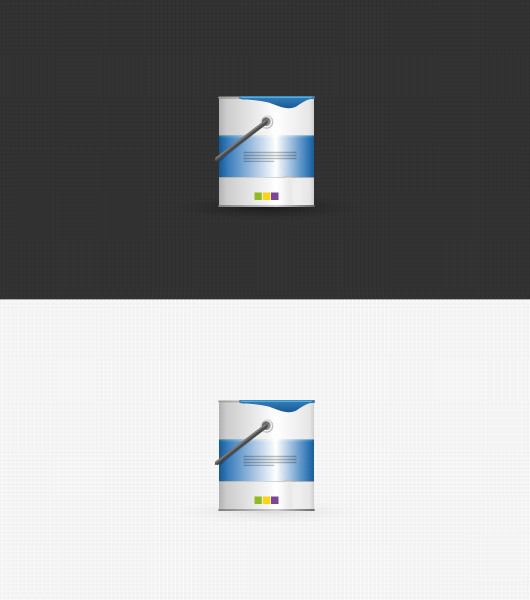 A Pretty small vector paint box isolated on both a dark and a light background. This freebie is a part of a set of graphic design and art tools..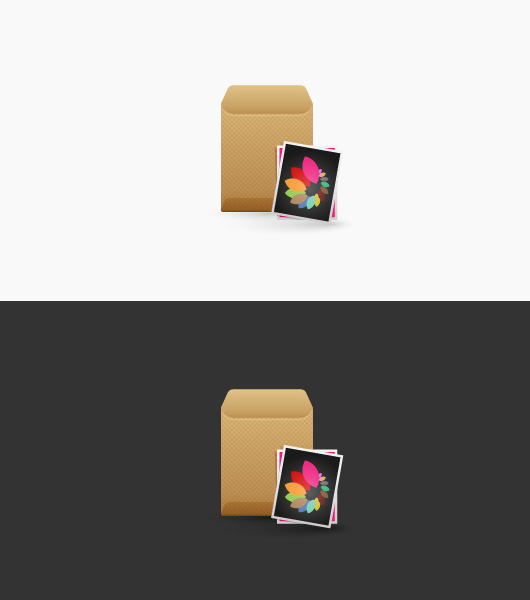 A pretty little vector envelope Icon isolated on a light background and in an another version on a dark background. Graphic Design & Art tools. .