All posts tagged "3d"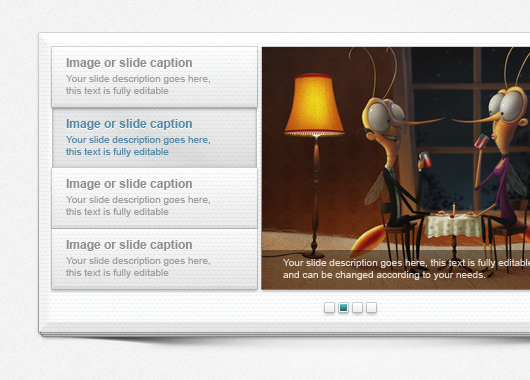 Our free psd file for today is a special one for website designers and developers.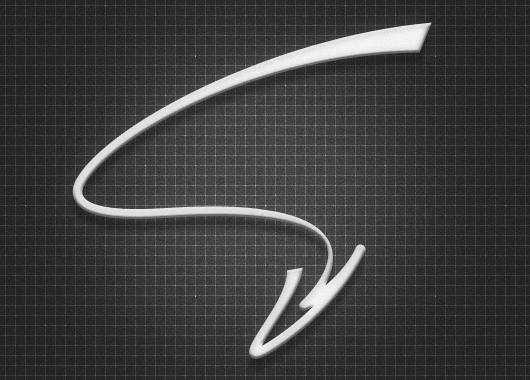 A 3d organic arrow isolated on a mathematical grid background.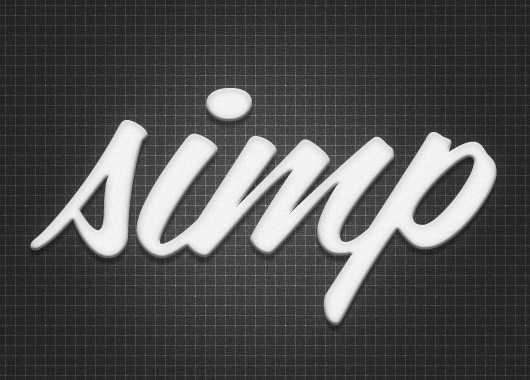 Our free file for today is a 3d photoshop effect that can be used for text as well as any other shape.