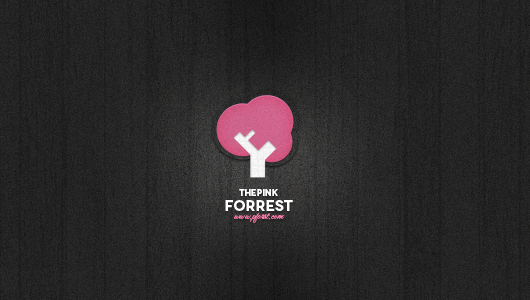 My free file for today is a logo template of a simple tree. To make it special i choose to make the tree pink instead of green since the are so many green trees on the web.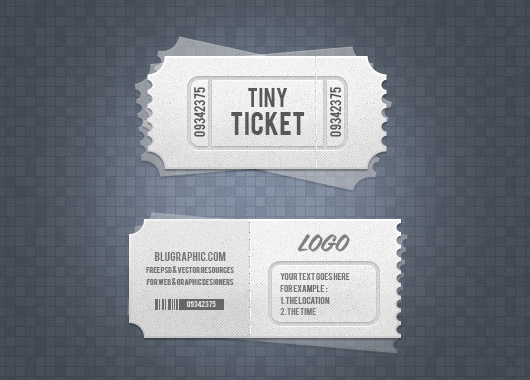 2 tiny admission & event tickets available for free download and can be used freely in your design projects.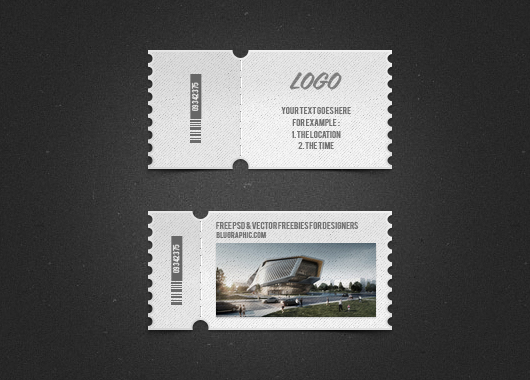 I proudly present two simple psd tickets; the first with logo template & the second with image template.