All posts in "Vector"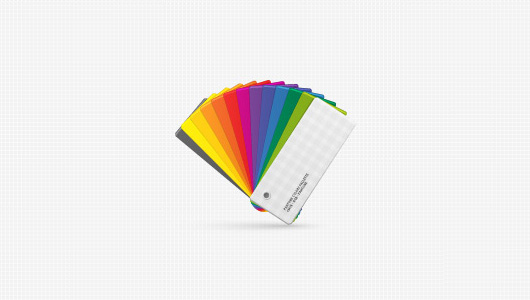 A Pretty Little Illustration of a Color Swatch Fan. Feel Free to Download and Use in your Project.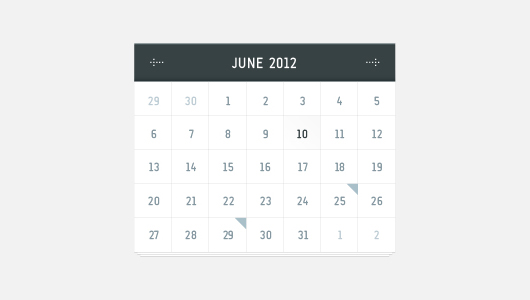 Today's Freebie is a cute calender in vector format. Easy to manipulate, resize and use in your design projects. Enjoy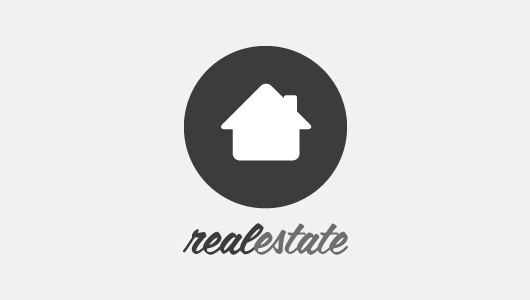 Need a logo for your real estate company ? Here's exactly what you are looking for. Customization real estate logo for your design needs.