All posts in "Uncategorized"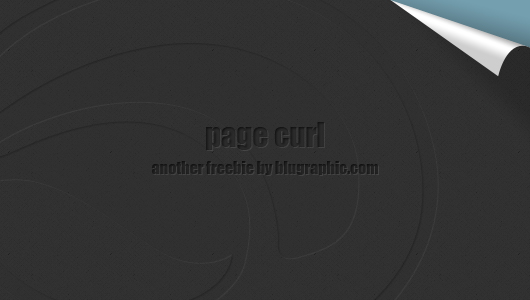 Our free photoshop file for today is a simple corner page curl or turn.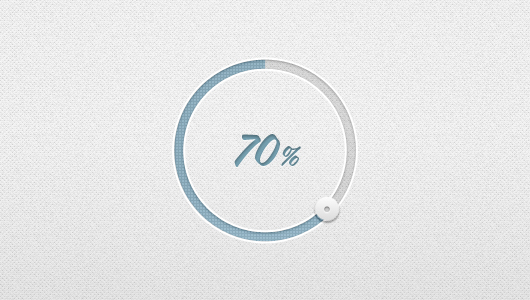 Tired of usual horizental loaders ? Today our free loader is a revolutionary one : a rounded circular loader for your website.. Make your designs unique and different.. This is perfect for web designers both html, css or flash..
Continue Reading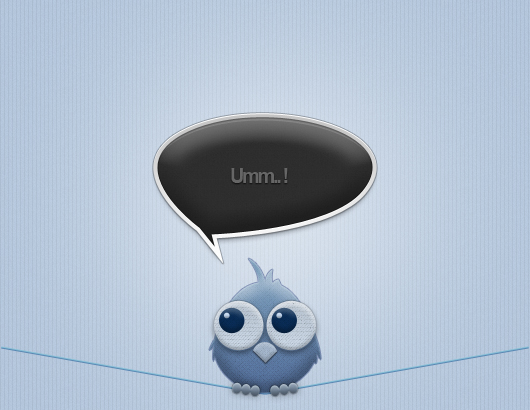 Our freebie for today is a photoshop illustration of an owl relaxing on an electric street cable at night. Our owl is fat, still its cute and have a big eyes. There's also a chat bubble above the bird for you to write something cute in it.