All posts in "Logos"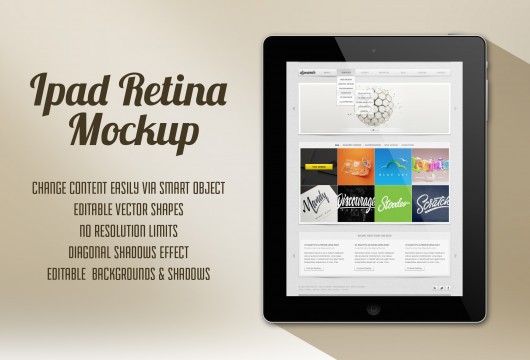 Full resolution vector shapes made ipad retina mockup template in photoshop psd format.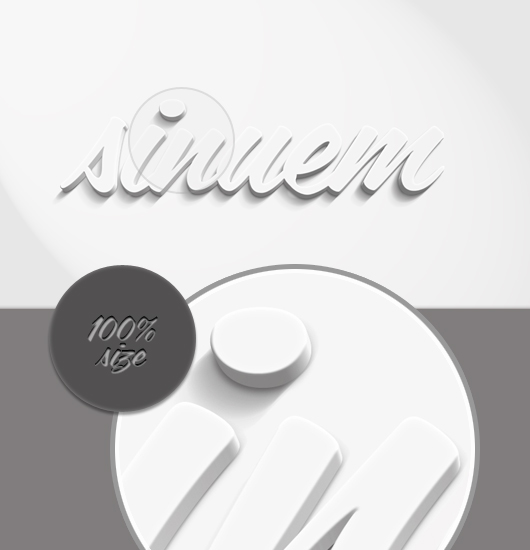 Three dimensional psd logo and text mock-up template that will help you turn your flat shape, logo or text into a 3d interesting one.

Photoshop smart object paste and save logo mockups on perspective 3d backgrounds with blur and lighting effects.