A set of rounded font sans-serif family will give your artwork an elegant taste. The rounded pattern makes the design feels friendly and embracing the viewer. In this modern era, this group of fonts has frequently been used for in any graphic design application.
The Klasik font created in medium size rounded-shape, and specifically draws in three types of typeface which consist of regular, rough, and shadow. Instead of creating a weird mixture, you will see how this successfully complements rounded outer line with stunning effect inside. Application to various style of font remains at the elegant and modern feelings.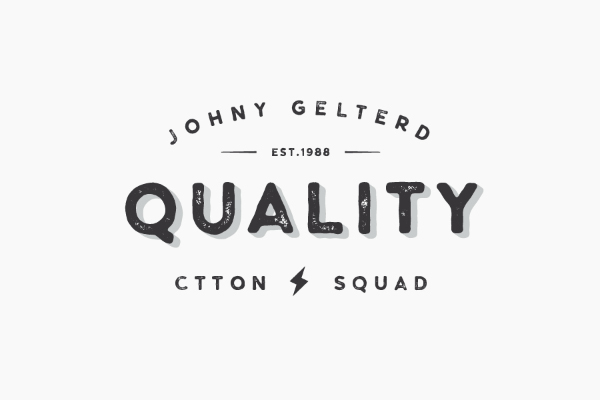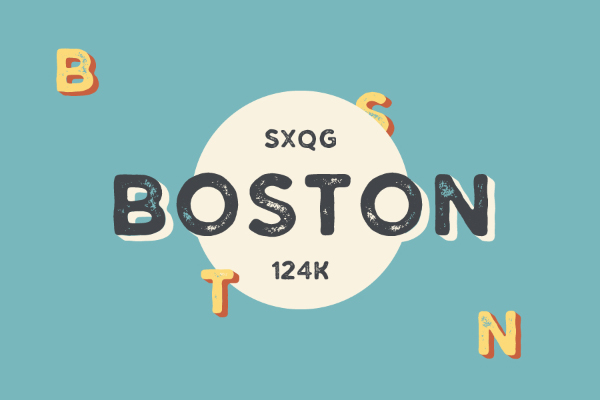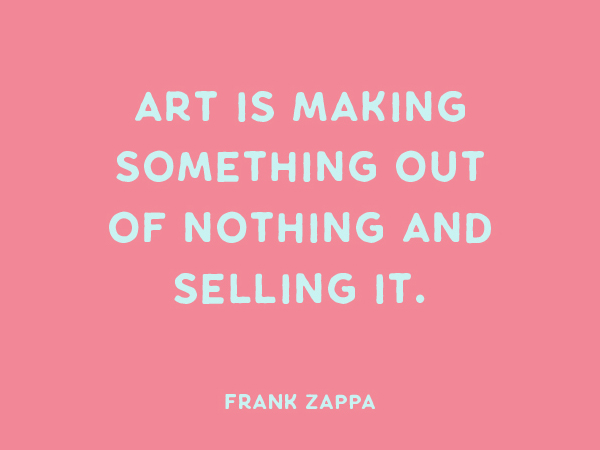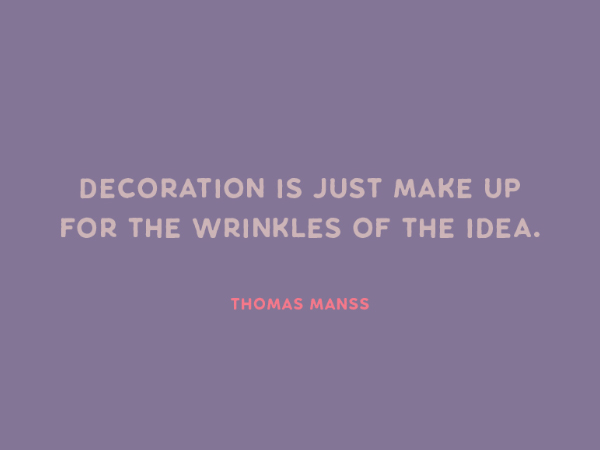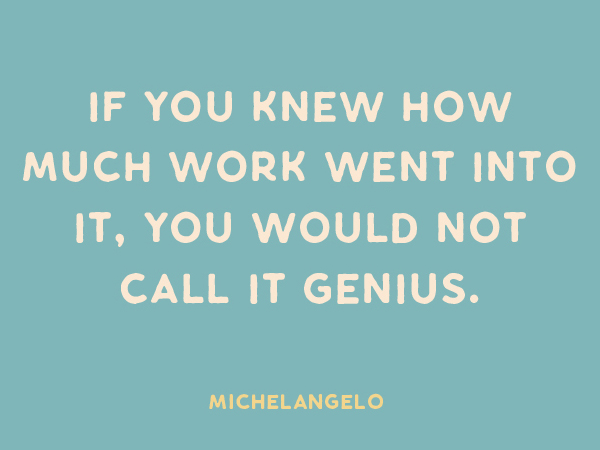 The first model provided in regular character by putting it in original shape for bringing the pure spirit of this font. A soft geometric in medium weights aim to get the elegant style. This basic font in Klasik family will strengthen your words visibility more stunning in a modest and calming way.
Second is grungey Klasik font blending the elegant style of round shape with filthy effect. Grunge present an assertive notion to be applied in an alphabet. When grunge font usually has the solid outlining, apparently rounded line perfectly combined grungey style and generates a terrific effect. The combination portrays a rough identity in modern style. A grungey applicability is now wider for any graphic design.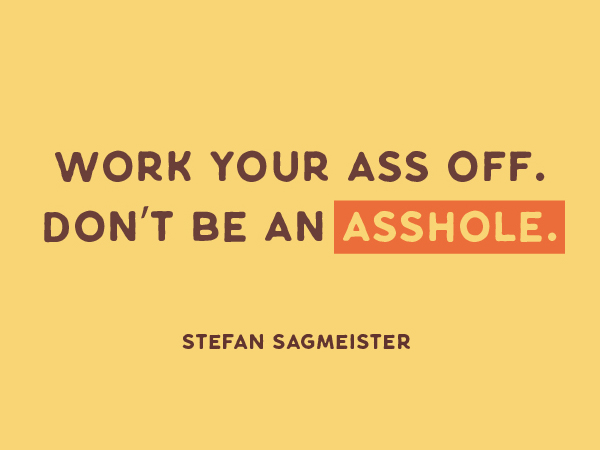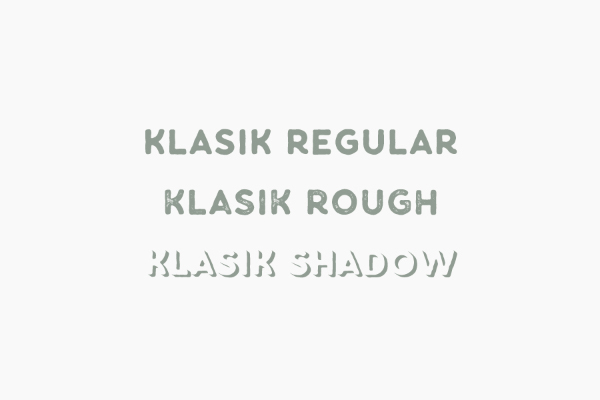 Last but not least is shadowed style of Klasik font. The designer combines this effect to those who want an elegant rounded shape font in popular shadowed effect. With the contrasting color with whit at the front and blakc on the back, in a modest size with narrow margin, this will makes the shadow looks more calming. The font will be beneficial for any design utilities from personal and commercial usage and make your words look stunning with any object arrangements within the design.
Thank you freedesignresources.net who drew this great font. Every downloader must be happy with this typeface.