More and more free vector ribbons for you and other designers; source file available to download.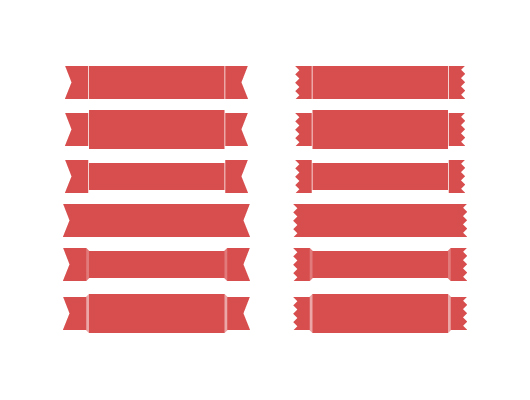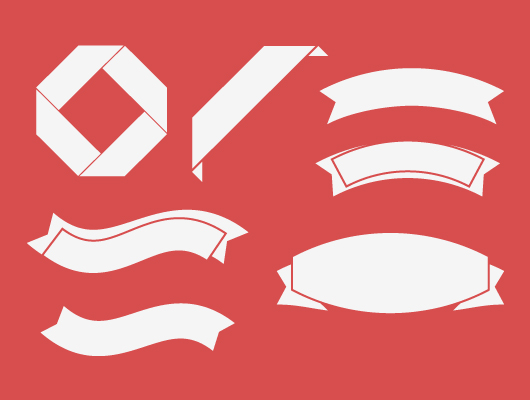 Again we crafted a big set of flat vector ribbons that you will love. This time; red on white and white on red minimal ribbons. The good news is that i will keep on updating this set with more ribbons every now and then. Make sure you keep on visiting the page for the updates.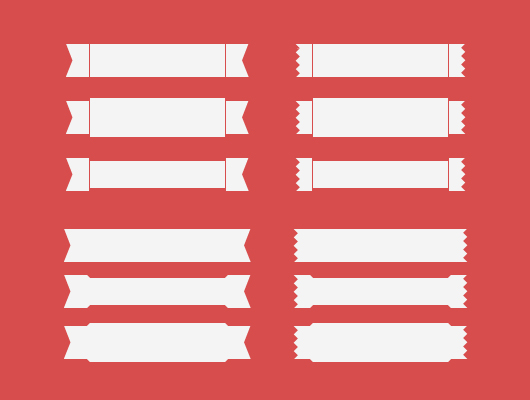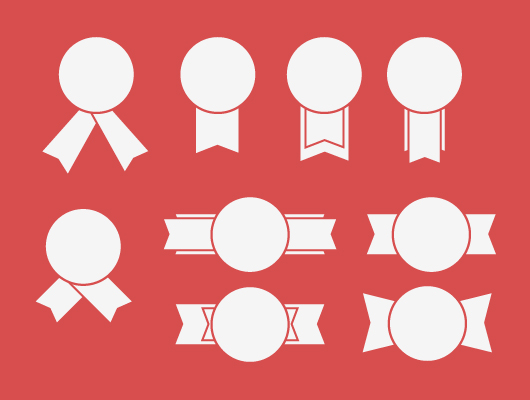 Designed with illustrator, this file will open in any eps read software. You need the minimal design skills to edit and use this file.Every ribbon is a standalone one and can be used on its own. You can freely use this freebie in your personal and commercial projects.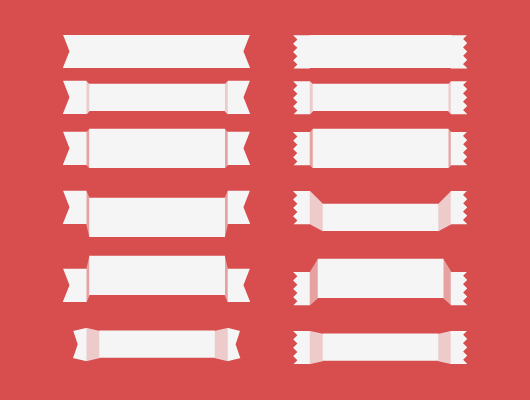 With ribbons you will make prettier designs. With special ribbons such as these you will make a prettier and special designs that will make your work pop out. You can add text or images to each of the ribbons or add texture and patterns to it by simply importing these into photoshop.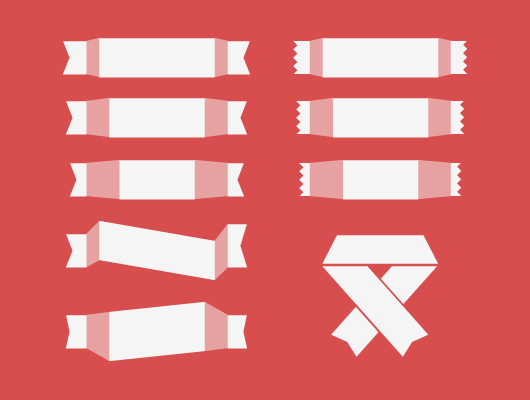 Other Style :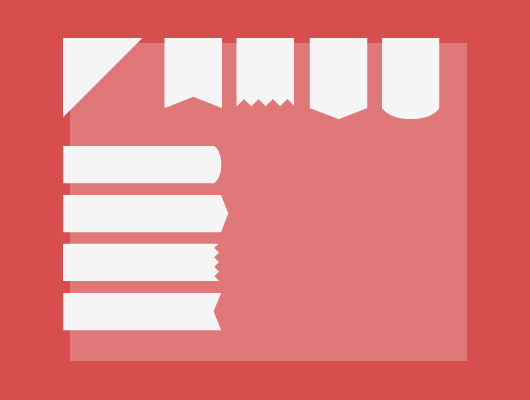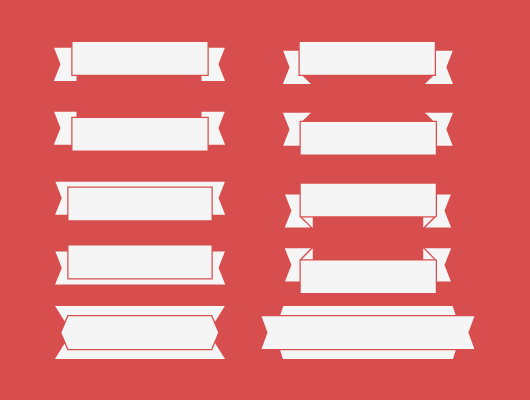 Premium Version Download