A solid, elegant, geometric and vertical free typeface that comes in three different weights.
Today, our free graphic is a nice font called "Form", crafted and designed by blugraphic. Form is a minimal geometric typeface designed around a uniform and circular shapes. It is an all caps sans serif font with rounded edges. The edges comes in 3 different sizes just like the weights of the font that are thin, regular & bold.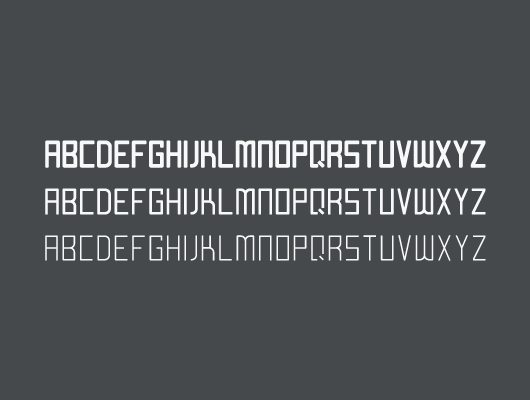 Form is a display font that works best for titles, logos and also in badges. In this version of the font, we included the main letters. Other symbols and numbers will be released very soon.