The famous Mitsubishi logo in downloadable illustrator vector format.
Again, we choose a popular logo to trace and provide to you in the vector format that every designer love it. Mitsubishi; the popular brand of cars, electronics and many other popular products. Mitsubishi is a Japanese popular brand that is known for is stability and durability.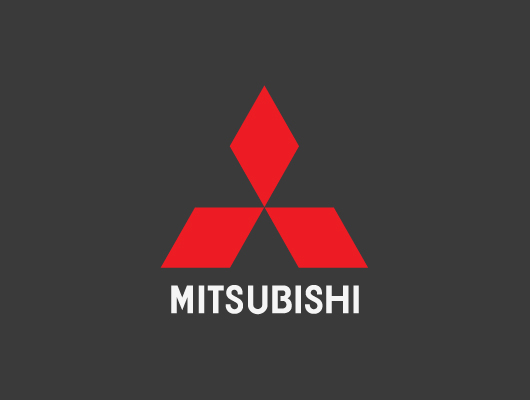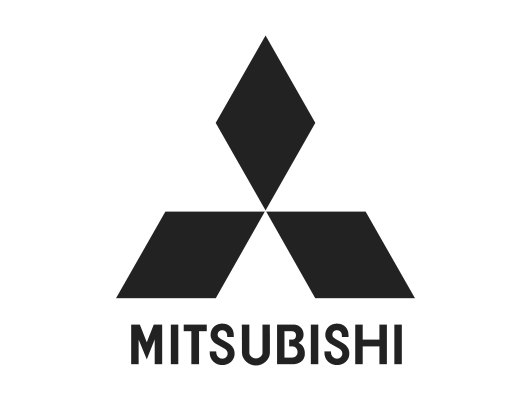 The design of the Mitsubishi logo is a solid and memorable. A geometric shape above a sans serif attractive font. The shape is about free diamond like forms distributed around a circular axis. The colors of the logo are red and black. Red is to convey attraction because this color is know to attract the eyes to it automatically. The red color also indicates confidence which is something the Mitsubishi company probably tries to show to their clients.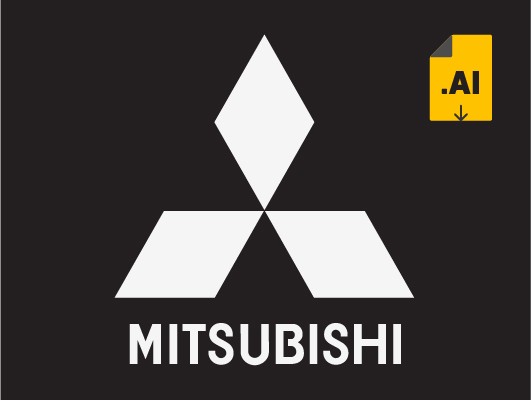 In this post, we give your the vector format of the logo in all its variations, black, colors, dark & light backgrounds. The file is in ai & eps format.