Three dimensional psd logo and text mock-up template that will help you turn your flat shape, logo or text into a 3d interesting one.
Instructions about how to convert your text or logo into this design effect appear on the 1st layer of the downloadable file. It is very easy and many might have used this kind of mockups before. The mockup has a clean modern style with a lighting effect comming from the top left corner of the artwork frame.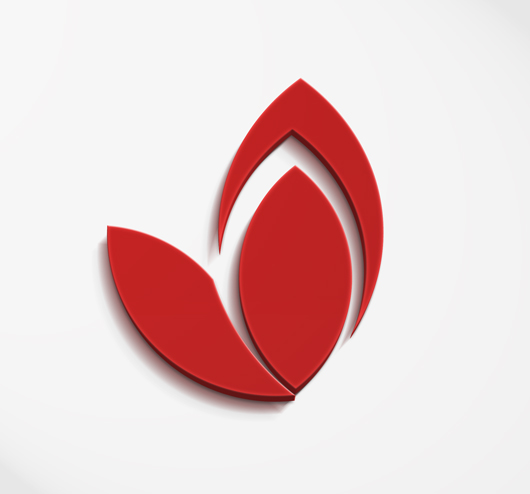 The downloadable size is big enough for both print and web use; 3000px X 1800px ! You can choose any color and any shape to get it transformed to this nice 3d effect.
[tweet2download file="Logo-Mockup-3D.zip" tweet="Awesome free psd & vector graphics you can download at http://blugraphic.com" follow="@blugraphic" /]
A little variation in style appears in another mockup template below, you can download this as well at the download button underneath the image.