Photoshop smart object paste and save logo mockups on perspective 3d backgrounds with blur and lighting effects.
Our psd file for today is something iam sure your will love. The simple and beautiful way to present your logo or to get an idea of how it would look like when printed on different materials such as leather, fabric, metal, cardboard, cloth, books, wood, paper and much more. More than 15 different styles of logo template settings to choose from. Every single effect, style, color and texture can be managed and edited to fit your design needs. All layers including backgrounds are smart object layers which make all the effects including blur and noise effects easily editable. You can increase or decrease the intensity of any effect such as shine, glossiness and colors. In designing these mockups, we used the perspective tool, the distortion tool and the wrap tool.
Perspective Logo Mockup on a rounded fabric background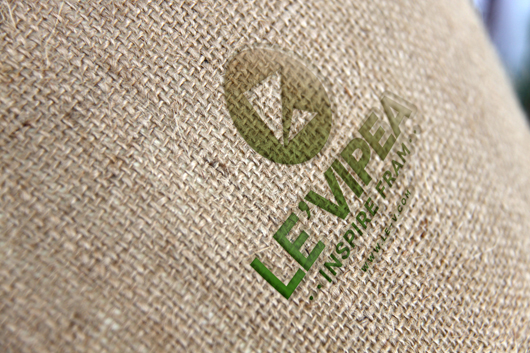 Download
Sand Background Embossed Logo Mockup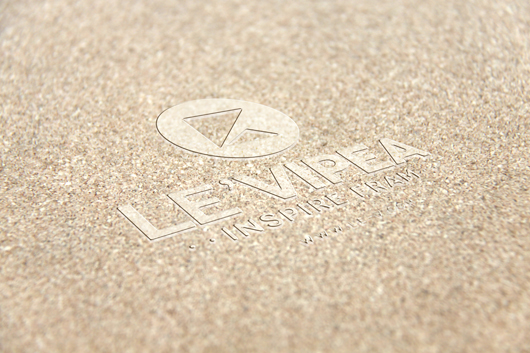 Download
Fabric Logo Mockup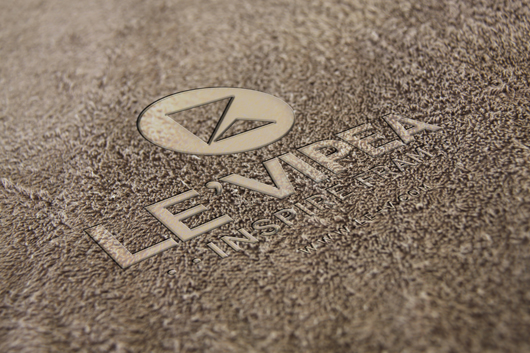 Download
Aluminium Logo Mockup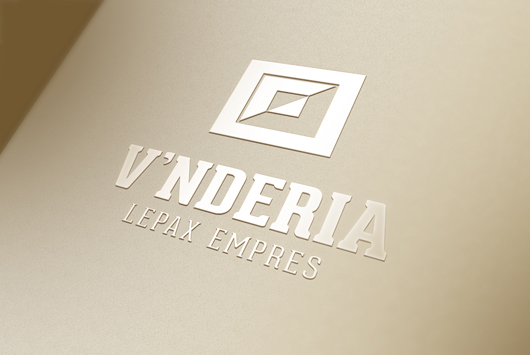 Download
Leather Pressed Mockup Template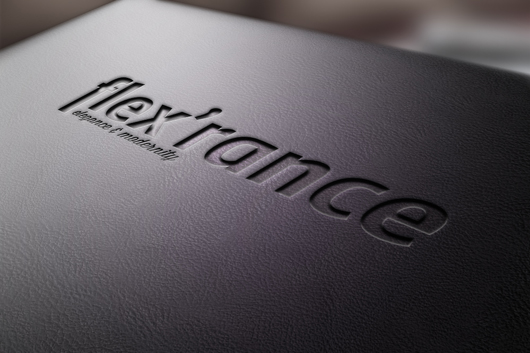 Download
Folded Fabric Logo Mockup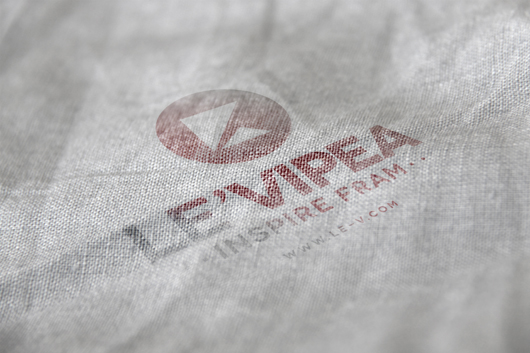 [ Download
Blue Foil Logo Mockup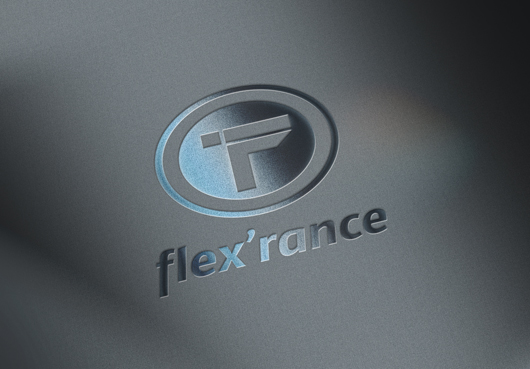 Download
Leather embossed logo mockup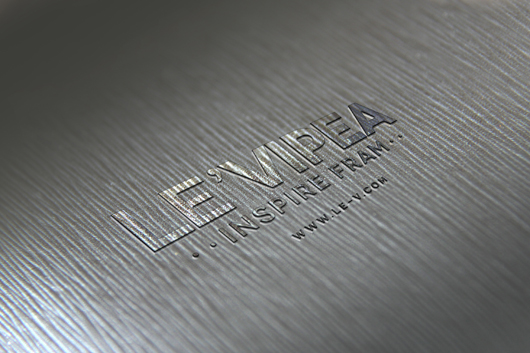 Download
Wood Engraved Logo Mockup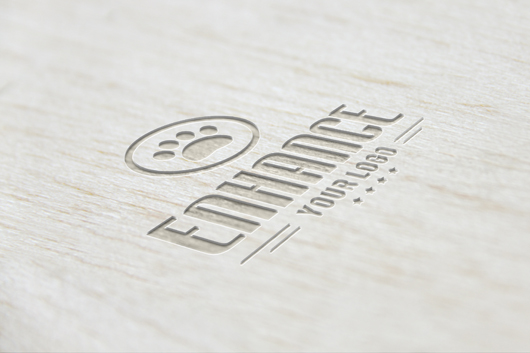 Download
Glossy Uv Logo Mockup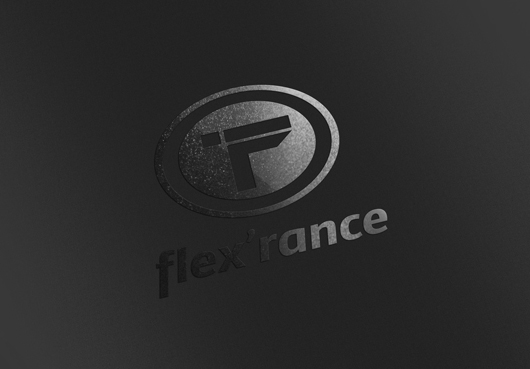 Download
White Glossy White Logo Mockup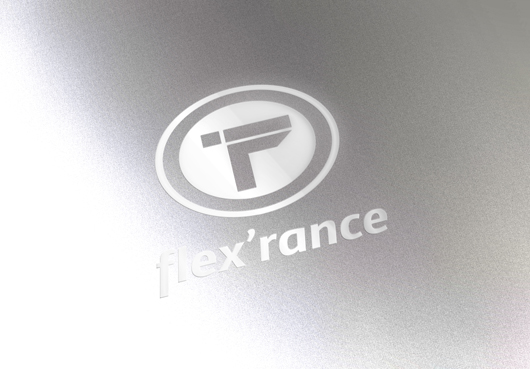 Download
Embossed white on paper logo Mockup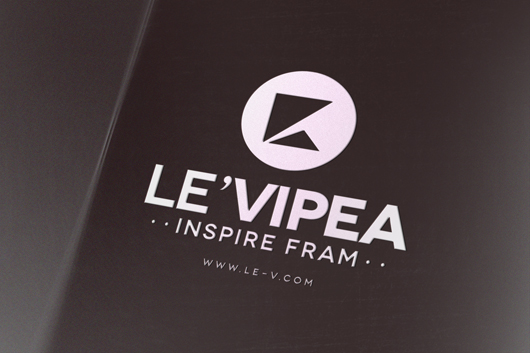 Download
Metal Shine Logo Mockup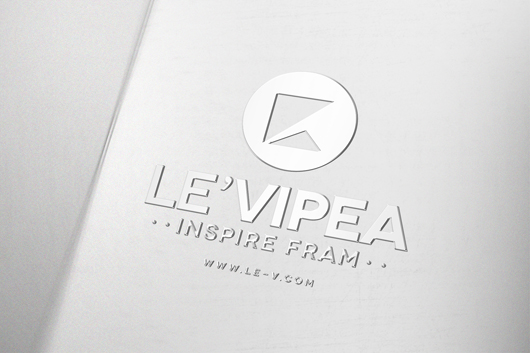 Download
Paper Logo Mockup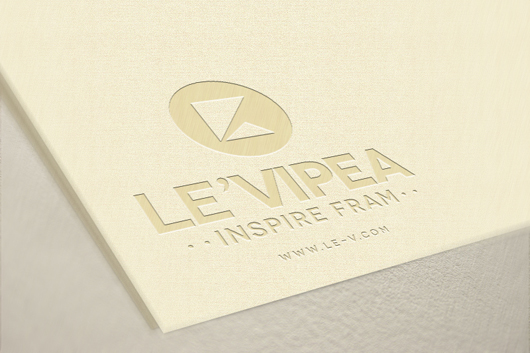 Download
Glossy Paper Logo Mockup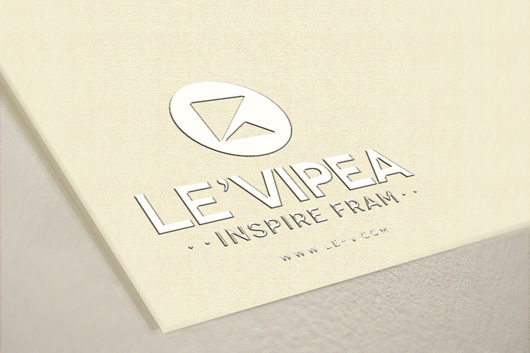 Download
Cardboard pressed logo mockup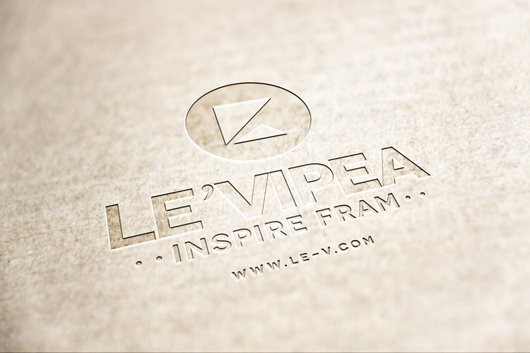 How to use this template ?
After you choose the effect you are looking to apply, open the corresponding folder of this particular effect. Point to the layers area in photoshop and locate the layer at the top. It is named "Your Logo Here".  Right click on this layer and choose "Edit Content". A new window will automatically open with the old logo in it. Just replace that logo with your logo and click save and close that window and that's it.
It only needs basic photoshop knowledge to be able to use this nice effect and empress your clients and friends with what you can do !
The files where separated on different  downloadable zipped folders that you can find below, Enjoy 🙂