12 abstract white on blue ribbons designed in illustrator & Photoshop. Free to download & use for your personal & commercial projects.
No more real looking ribbons ! Today, our ribbons and more abstract rather than realistic. The downloadable file contains an illustrator version and a photoshop version too. This will make you choose the one you are comfortable to work with. We choose a light blue background and a white color for the ribbons. This choice is because those ribbons should or can be used on blurred images or even normal images to convey a design message such as in posters and other design materials. You can see the sample we provided for this kind of use for those ribbons in the image below.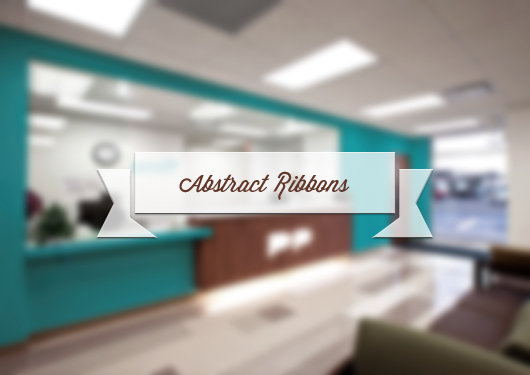 In this psd file, we also provided an outlined version of the ribbons that can be interesting if used in some more ideas that you may come up with.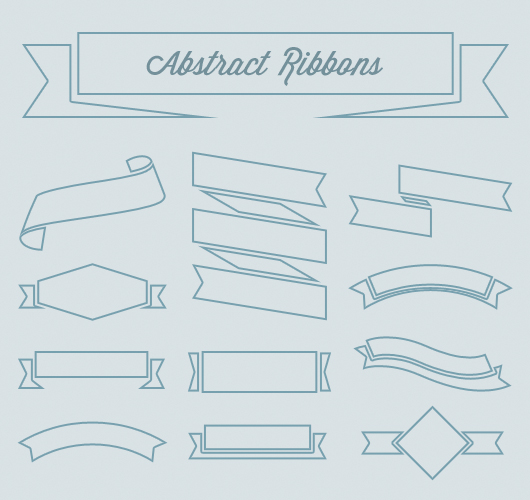 Enjoy 🙂