Well shaped vector & psd android logos in different colors and styles to fit your design requirements.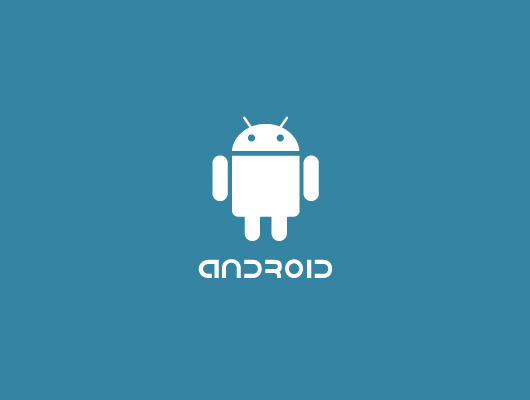 Today's logo is about a company that became very famous lately. It is Android, the revolutionary operating system for phones and tablets that competes head to head with the popular IOS operating system. Unlike IOS, Android on the contrary work with many other phones and tablets such as Samsung, Sony, Blackberry, Nokia and many more.
Black Vector Android Logo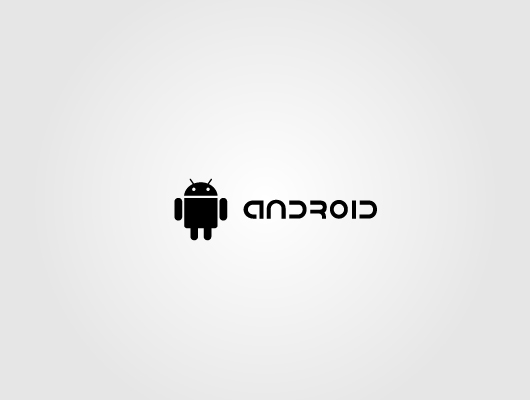 Green & Blue Android Logo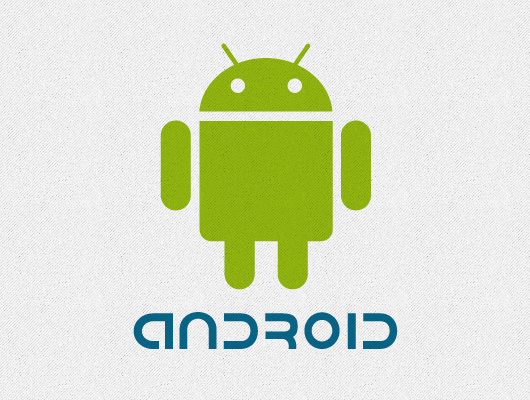 Black Simple Android Logo White Android Logo Isolated on a Dark Background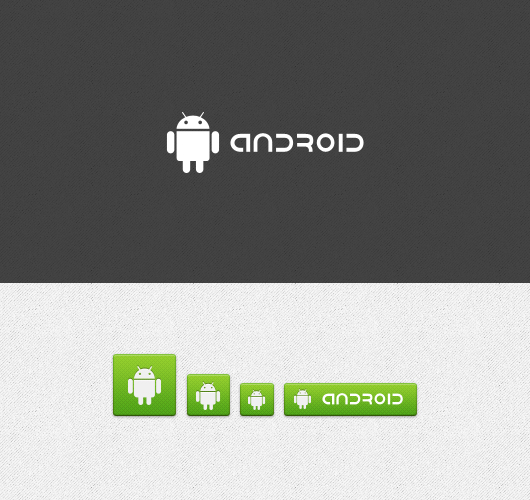 Android have its own style and logo, just like windows have its style and Macintosh have its unique style. It is a futuristic logo with an abstract robot which represents technology. Of course, like most operating systems, many things with in the system are customizable; you can change the colors, backgrounds or even the whole theme. Here i will provide you with a neat, perfectly traced Android logo in vector ai format as well as psd photoshop format. You can find 4 nice different pixel perfect logo icons as well in the downloadable zipped file.
All the above thumbs are included in the downloadable free file in bother vector & psd formats. Enjoy.