5 perspective psd flyers mock-up; realistic effects and shadowing made with pure vector shapes.
With this template set, you can showcase your flyer in a realistic modern way. 5 different styles of flyers are given for free and you can create more by combining and playing with the templates. The designs where based on real photos that where traced in adobe illustrator, then imported to Photoshop where shadowing and other styling was added.
1. Folded Perspective Flyer Template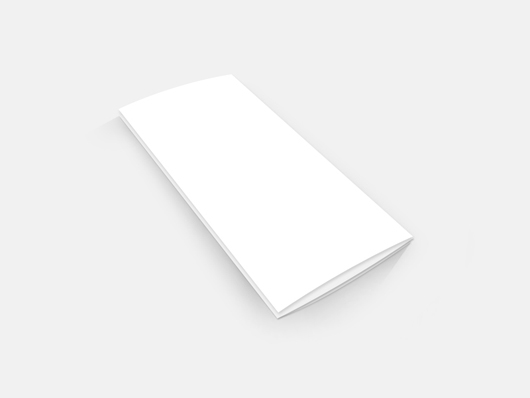 2. Perspective Front View Flyer Template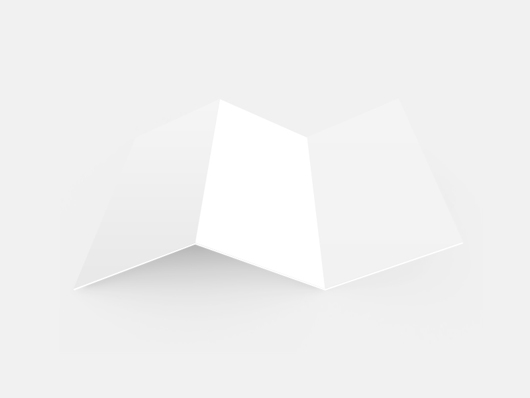 3. Top View Flyer Template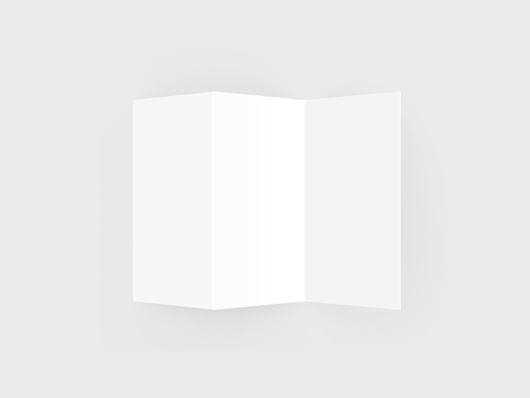 4. Half Opened Flyer Template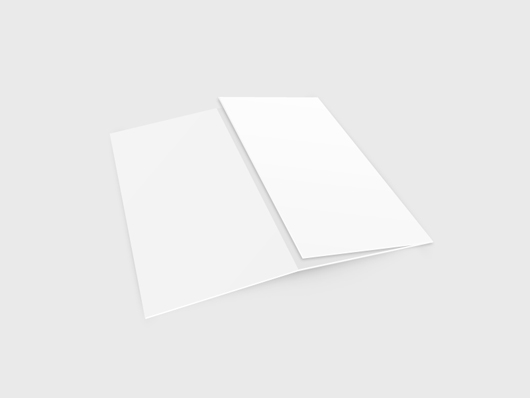 5. Folded Opened Perspective Flyer Template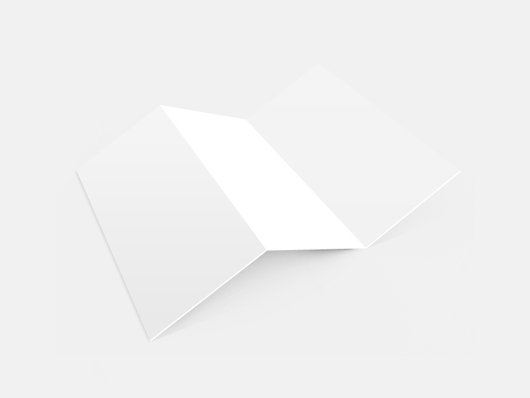 Those flyers where designed based on an A4 size paper that is folded into 3 parts. Of course, if you have different sized you can easily play with the dimensions of the flyer so it can fit your needed size. The vector shapes those flyers are made with makes doing such a manipulation very easy.
Our visitors are asking for more PSD mock-ups since they are very helpful in showcasing work to clients. The nice presentation those mock-ups provide can make even bad design popup and get accepted by the client. Use them, be smart and it is always good to have even your portfolio presented in a modern and professional way.
We didn't add any textures or patterns to the designs, we wanted the raw part of the templates to be clearly visible and provide a clear idea about how the designer may use this. Simply, distorting your flat design to fit each 4 corners of each flyer template, then using the multiply blend mode to make the surface shading appear.
All can be exported to high resolution jpeg images or even transparent png images.
The background is a separate layer and you can easily edit, remove are add a texture of your own.