A simple free barcode in both vector and psd formats; a nicely designed pixel perfect downloadable illustration.
Barcodes are simply a graphical representational code for the price of an item. This graphical code is read by specific machines usually found in shops and marketplaces.  Barcodes save our time since you dont have to enter price numbers manually. Instead, all you have to do is to pass the related machine over the barcode and the machine will automatically know the price.
To create a vector barcode, specific programs can be used such as coral draw. I used to work in a cosmetics factory where my job was to create packages for their products. We used to enter the price of the product in coral draw then the software will automatically generate the bar-code or the price graphical label.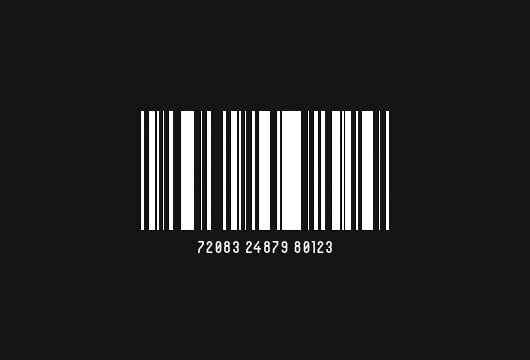 In this psd file, we have a simple dummy barcode that can be used in dummy designs and mockups. It would save some of your time instead of creating a one yourself. We have two styles of the barcode on is a black one isolated on a white background and the other is the same barcode but with inverted colors.
Enjoy Downloading.