A free psd business card mockup template in a light version and a dark version.
Perspective 3d business card template made with Photoshop. Business cards are a major part of a corporate identity. Almost every one needs a business card to represent himself or his business. Business cards usually contains the logo of the company, the name of the card holder and his position, for example : Mr John Smith, Art Director. It also contains the contact information for the person and the company. Those contact info usually include phone number, fax, email address and web address.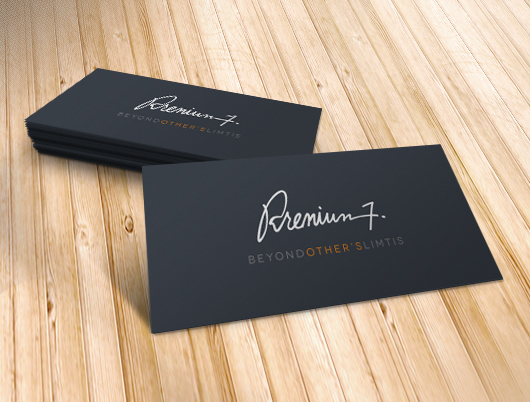 Most used business card size is 9cm x 5cm. However, designers play with this, they can go for bigger or smaller business cards. Graphic designers can also sometimes include a die cut with in the business card like a rounded corner for instance.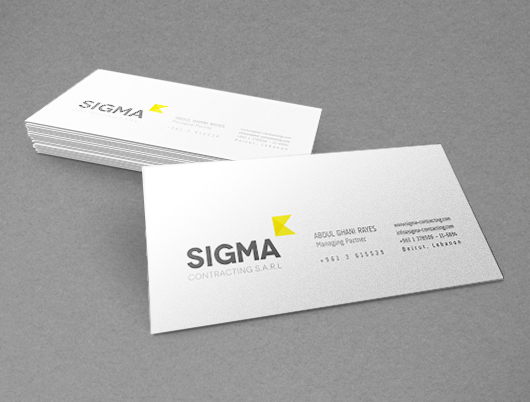 This psd business card what sketched with a 3d software, then traced and created with photoshop layers. In order to present your card on this mock up, you should insert your design then go to edit > transform > distort. With in the distortion mode, place each edge of your card at the corners of the mockup. Finally copy the layer style of the card in the downloadable file and paste on your new card.
Thats it… Enjoy
Download Premium Version