A simple small free flipper psd for web and application designs.
Today, the general direction in design is to create something new, something not overused. This goes specially in web and application design and development. In this path, this psd flipper stands as something different. It is not a a simple accordion menu nor a fade style hover menu. It is actually like a paper that flip in a way to show something underneath. It can be used as a loader in mobile applications or as a hover style portfolio items in a website design and development. For instance, you can roll over a portfolio item thumbnail for that effect to appear and show the title or any text underneath it.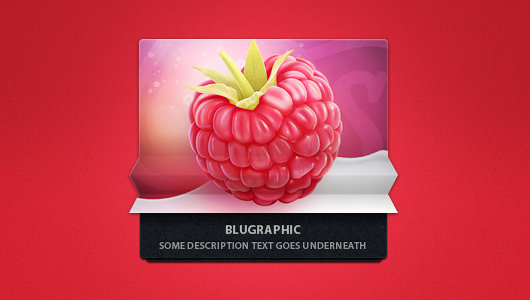 This item or psd freebie is made of  vector shapes and constructed with an organized Photoshop styled layers. Patterns, textures and images are all included in the downloadable psd free file.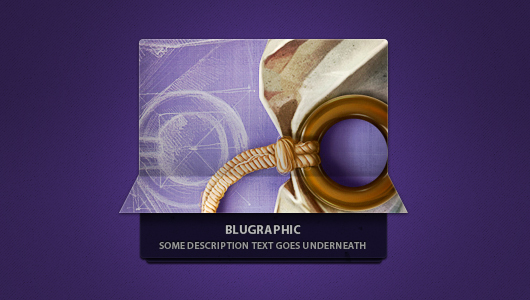 The images used are designer by Creative Mints. Customizing that graphic needs medium Photoshop skills. Enjoy and you can ask for any help if needed.