Simple and neat free vector, psd version of the famous apple mac logo.
Who doesn't know apple products such as iphone, mac computers, ipad, ipod and more. This awesome quality with the modernist finishing and the highest quality.
Apple have this awesome logo that is propably one of the most interesting logos in the world. It was designed by Ron Wayne. It is simply a stylized silhouette of an apple that have a bite on the side. Before, the logo was colored with rainbow stripes to give it more life. Lately when everything went more modern this was canceled and the new flat color apple logo appeared.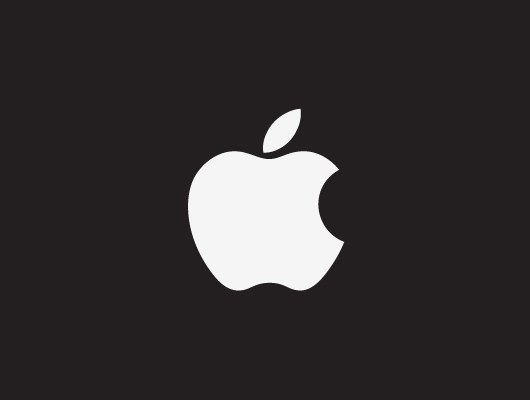 You might sometimes need to use the apple logo somewhere in your designs. Here we give simple easy to use eps logo of that bitten apple.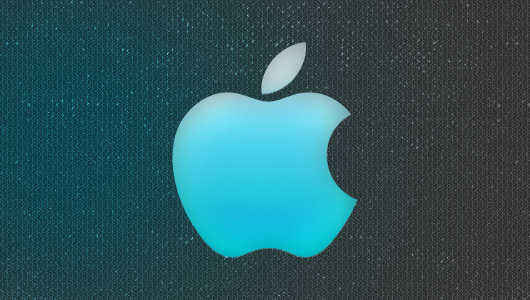 Blue Apple Photoshop Logo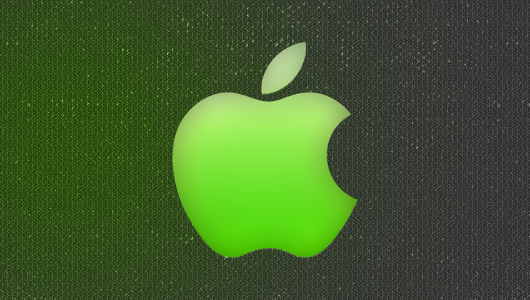 Green Apple Psd Logo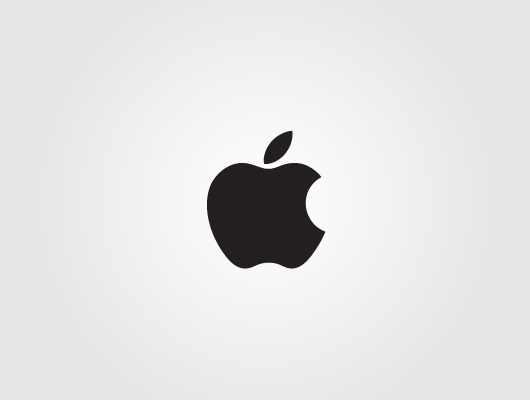 Gradient Apple Illustrator Logo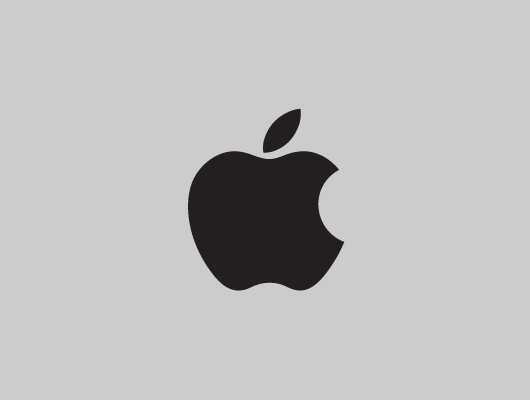 Gray – Black Apple Eps Logo