Our psd freebie for today are light effects made with photoshop ; the file is a combination of vector shapes and blur effect.
Light can create tremendous effects on your designs specially in websites and applications. Light create a depth feeling and make objects look more realistic. Within this psd file, we give you 6 types of lights each is special in one way or another.
Ideas for usage :
You can highlight something by simply putting one of these lights above it. This will give an original and unique emphasis on your type.
You can also decorate your header with light effects from the corners, top or any other position.
You can add lighting to a 2D room you are designing; on the walls, ceiling or any other place.
You can use lighting for hover effects on websites, android applications or IOS applications.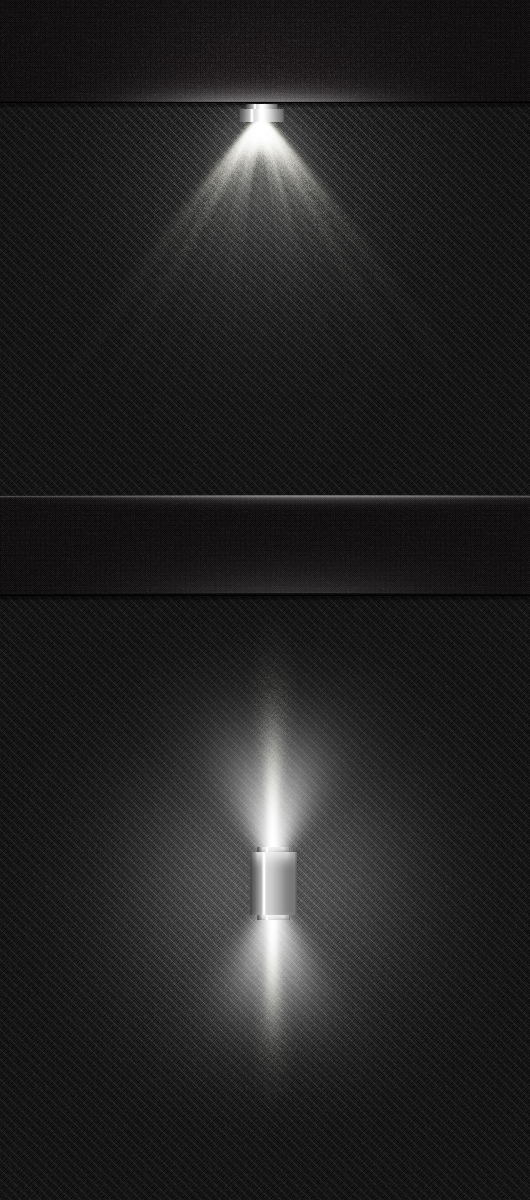 You can easily change the light color from white to any other color of your choice. The downloadable file is a high resolution around 1800 x 1200 px. Enjoy