Today our freebies are some trials with Photoshop text effects. Each of these effects can be related to something in real life like toothpaste, glass, metal and more. This means if you're to design some toothpaste package for example, or a poster or even a logo for some toothpaste brand, you can apply this font effect. Same goes to glass, metal and other text effects..
1. The first Photoshop text effect is the toothpaste style. A thin organic font was used because it fits best with the type of effect we are trying to achieve. Though most toothpastes have three colors, the colors used below are only white and blue since it is difficult to combine more than two colors in layer styles in Photoshop layer effects.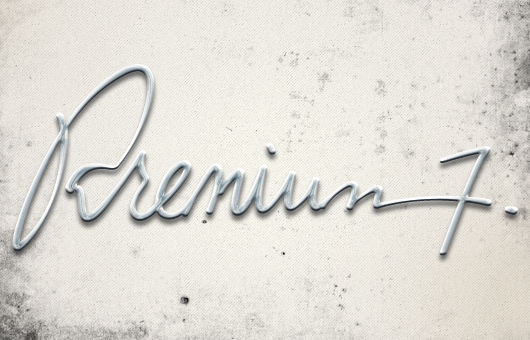 Another trial within this text effect appears in the image below where the same effect was altered a little to match a bigger scale. Photoshop bigginers might not know that while scaling layers with layer effects,the effect doesn't stay the same.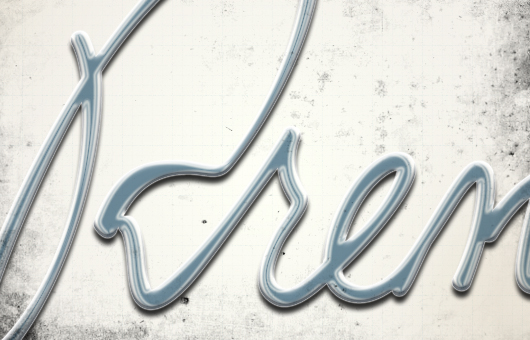 2. A stylish glossy glass text effect created purely with Photoshop layer effects. The text is transparent so you can place it on any background whether a texture or an image and it will work perfectly. Make sure to tune the layer effects when you scale the text to different sizes as some changes might occur.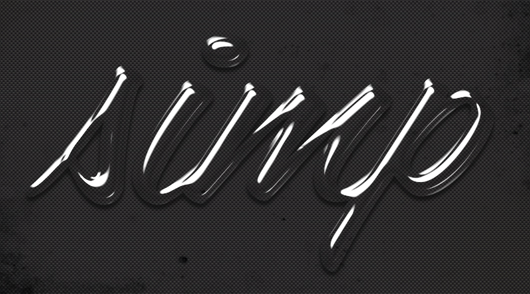 The same text effect but with a different background.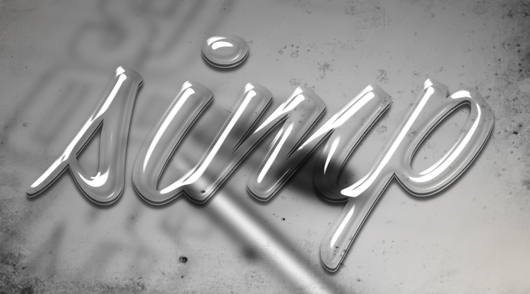 3. Another text effect is aluminium. Aluminium is considered a metal text effect which is characterized by shiny silver color. The nice think about this text effect and the other effects in this post by blugraphic.com is that these are pure layer style effects. No other elements are added at all which means you only have to paste the layer style to any text or object to get the same effect.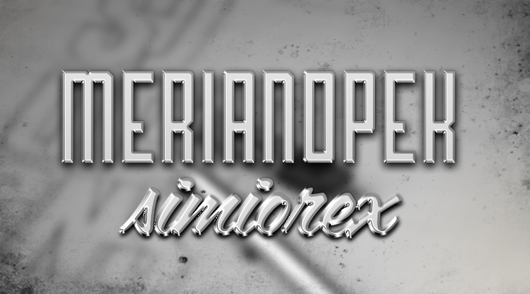 4. Our fourth text effect is a neon glow effect. This effect works better on dark backgrounds as it puts more focus on the glowing object itself. In order to change the color of the glow, you will have to change the color in 3 different sections within the layer style.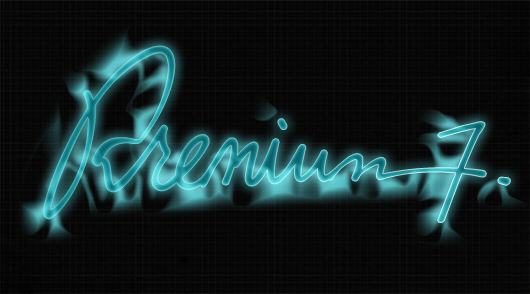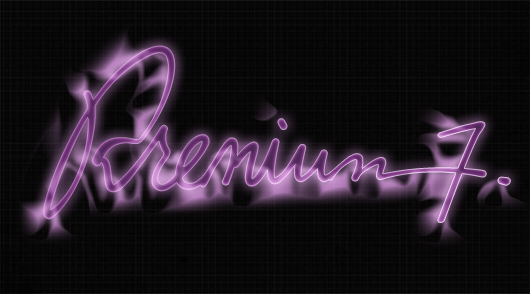 We have combined all the effects in one zipped folder. To download these, click on the button below.