Our freebie psd file for today is a 3 Pinterest icons in 3 different sizes.
Pinterest-Icon.zip
Pinterest popularity is increasing day after day and the website rating worldwide is increasing incredibly. Today, we can hardly see a social media icon set without a pinterest icon squeezed in between. Pinterest is just like facebook & twitter in terms of people that use it to promote their business and increase their audience.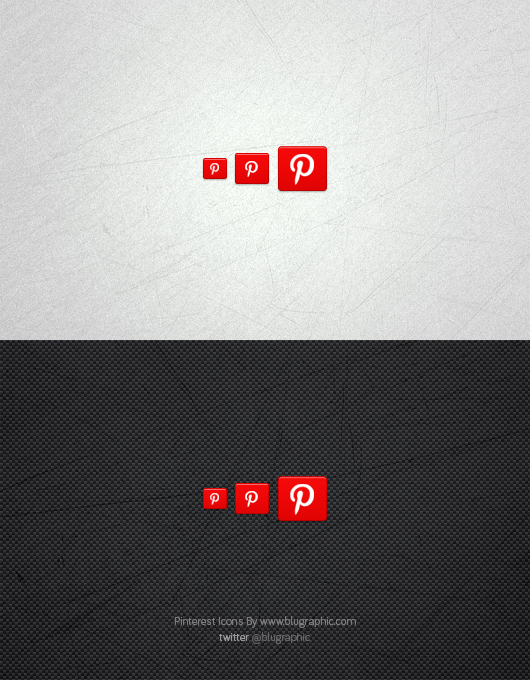 Our pinterest icon freebie is a clean pixel perfect one. Every icon is separate and grouped on its own. This makes it easier for designers to export to png, jpg, gif, etc.. We also provided two versions, the first pinterest icon with light background and the other with a dark background.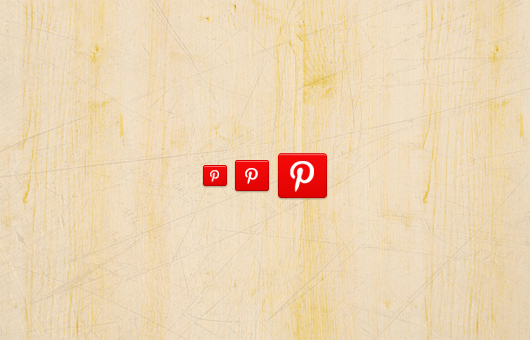 Sizes are 16px, 32px, 48px.. Downloadable zipped file is layered vector shaped one ! Enjoy

Tweet