32 credit card icons created with Photoshop smart objects. Can be scaled to any size with out quality loss.
The set contains the following types of credit cards : Visa Card Icon, Master card icon, visa electron icon, paypal icon, american express icon, maestro icon, discover network icon, & cirrus icon.
There is 4 different sizes of each icon within this free psd file.
What are credit card icons used for ?
They are used for payments that are made on internet, specially on websites that have a payment online feature. Through the steps of buying or selling online, there is a need to show your buyer what kind of credit cards you accept. Here you can add these icons to help the user easily identify the payment card he is looking for. So instead of writing "Visa Card", you can add the visa card icon.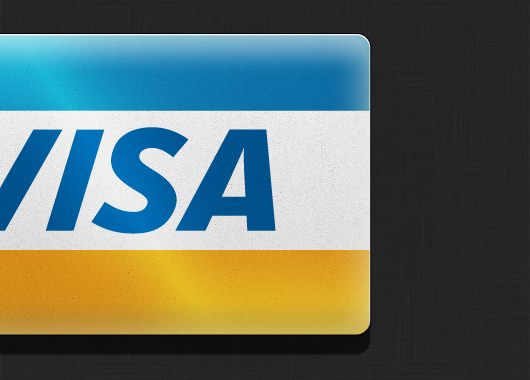 To What formats can i export the credit card icons ?
Since the source file is downloadable in psd format, you can export this to almost any file format you want, including png, jpg, gif, ai and more…